SAP NOW Virtual Experience
The project economy: Will project managers
lead the future of work?
October 27 - 28, 2021
8:30 AM - 16:30 PM (AST)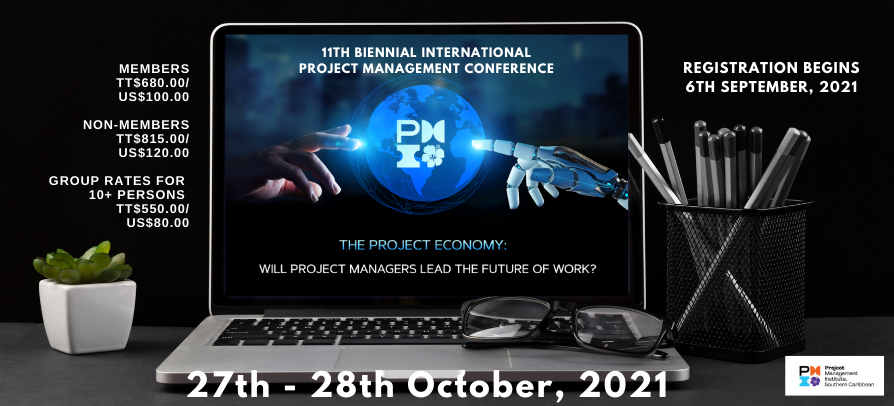 Why You Should Register For This Event
Recent events have seen companies forced to re-imagine themselves for either their own survival or for the greater good of humanity. Examples of alcoholic beverage manufacturer moving to hand sanitizer production or vacuum cleaner assembly lines turning to ventilator production suggest that there would have been several project managers pulled from their comfort zone to deliver projects that could not afford to fail.
For the organisation that must re-imagine itself, there will be a paradigm shift in the way work is done. The foundation of the work will be projects: a continuum of finite initiatives that have clear goals and objectives and the concept of the projectized organization will no longer be a discussion but a reality. This re-imagining of the "work" fully requires a management process that demands accountability and responsibility, and the brining together of teams based on the needs of the initiative. This is the "Project Economy" where value is delivered to stakeholders through the successful completion of projects and products which deliver financial, societal and environmental value. This destroys much of what is traditional and typical and the questions emerge:
Project methodologies - which one is the best for the "work"?
What about the PMO? It is a fixture, or does it too, need to evolve?
What are the project management skills required? Is it a jack of all trades and a master of none or can project leaders survive on being specialists?
Are project managers moving in to the gig economy, as teams are created only for the particular "work" where it is "staffed to fit?"
What does it mean for project management training?
How close is the project leader to the problem solution?
How does the organization transform to create its own gig economy within?
IT skills for Project Management - An Asset or necessity?
Agenda
WEDNESDAY 27TH OCTOBER 2021

9:15 am - 9:30am
Welcome and Opening of Conference

9:30am - 9:45 am
Conference Opening Remarks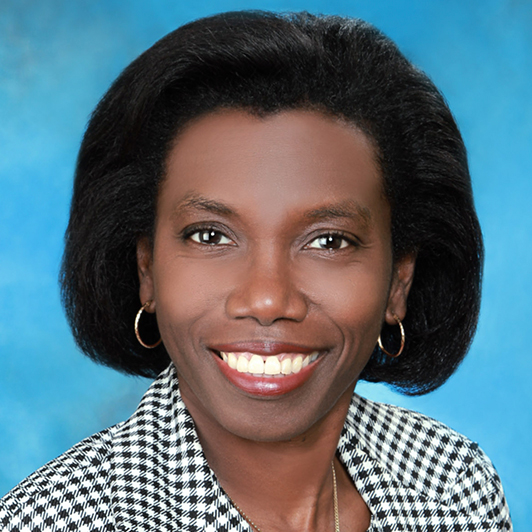 Glynis Alexander-Tam
President, PMI Southern Caribbean Chapter

9:45 am - 10:00am
Welcome by: PMI's Regional Mentor for South, North America and the Caribbean PMI Chapters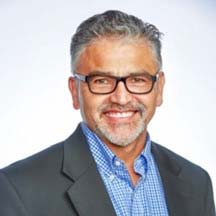 10:00 am - 11:00 am
Feature Address
Ministry of Digital Transformation - Digitization plans for TT/ Benefits and Timeline
Senator the Honorable Hassel Bacchus

11:00 am - 11:15 am
STRETCH BREAK / SPONSORS INFOMERCIALS/ STRATEGIC PARTNERS - Information

11:15 am - 12:15pm
Organizational Transformation: Framing a dynamic people-centered Transformation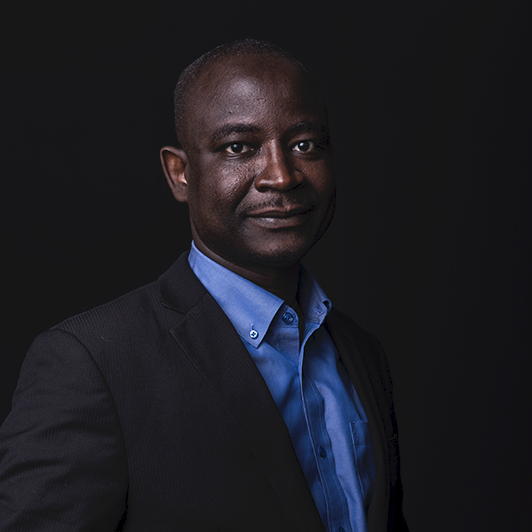 Tahirou Assane
Director, Brightline Initiative at PMI

12:30 pm - 1:30 pm
LUNCH & NETWORKING / Sponsor Activities in Breakout Rooms

1:30 pm - 2:30 pm
PANEL DISCUSSION: Excelling in the Digital World: What do CEO's expect of workers of tomorrow?

Carina Cockburn
Country Representative for Trinidad and Tobago, Inter-American Development Bank (IADB)

Franka Costelloe
Director, Lifetime Roofing Ltd

Maria Daniel
Partner, Strategy & Transaction Advisory, EY



Jeremy Mohammed
CIO, Caribbean Airlines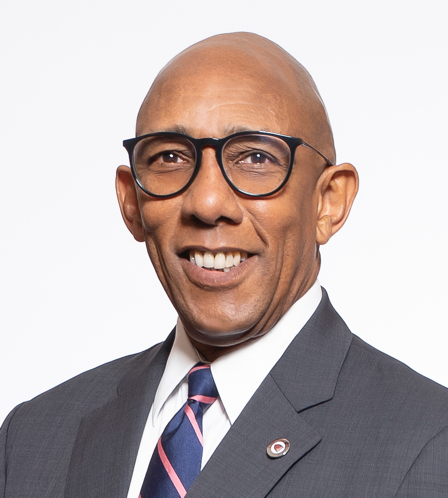 Nigel Romano
Chairman, National Flour Mills Limited

3:00pm - 3:15pm
PLENARY - ENTERTAINMENT SEGMENT - ERROL FABIEN

3:15pm - 4:00pm
Digital Transformation

Naveen Bhat
Vice President, CrimsonLogic (LATAM and Caribbean)

4:15 pm - 5:00 pm
Training for the New World of Work

Sharan Chandradath Singh
Senior Managing Director, Strategic Partnerships at Minerva Project

5:00 pm - 5:05pm
Closing remarks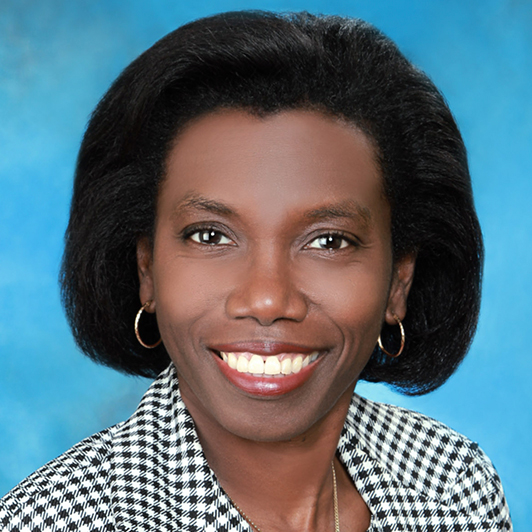 Glynis Alexander-Tam
President, PMI Southern Caribbean Chapter
THURSDAY 28TH OCTOBER 2021

9:00 am - 9:15 am
DAY 1 RECAP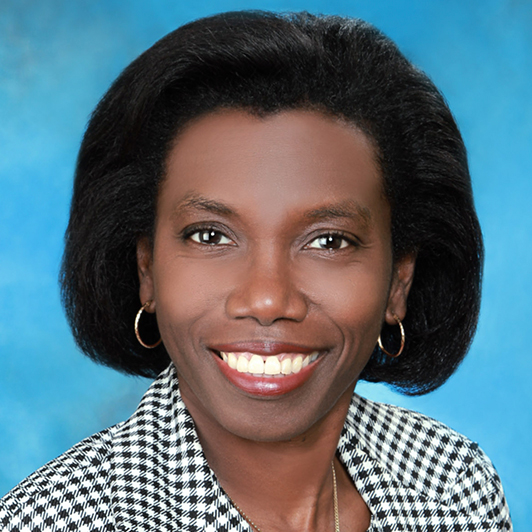 Glynis Alexander-Tam
President, PMI Southern Caribbean Chapter

9:15 am - 10:15 am

9:15 am - 10:00am
KEYNOTE ADDRESS: In a Project Economy and digitised world, significantly inclusive of Citizen Developers, will PMs lead the future of Work?

Tejas Sura
Founder and Managing Director, Cubic Turnkey Private Limited

10:15 am - 11:15 am
Agile Project Management - Concepts & Principles of SCRUM Methodology

Michael Charles
Co-owner/Director, Consultant, Facilitator, RPMSL

11:30 am - 12 15 pm
The impact of Artificial Intelligence (AI) on our Region: Implications for Project Managers

Dr. Peter Walker
CVP, Microsoft Commercial Software Engineering

12:30 pm - 1:30 pm
LUNCH/ NETWORKING/ JEOPARDY - SPONSOR RAFFLES

1:30 pm - 2:15 pm
Evolving the PMO/The Next Generation PMO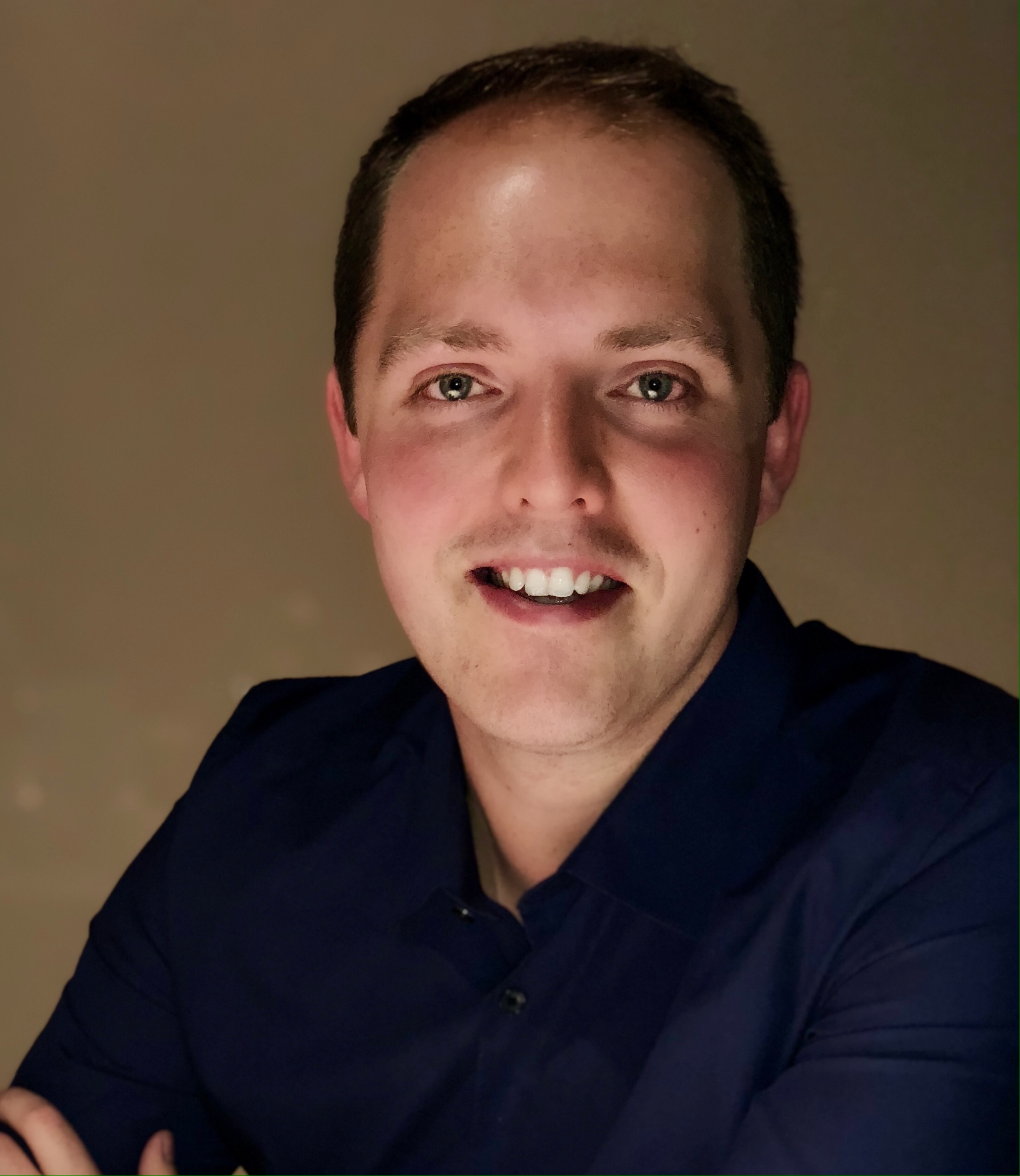 Martin Parlett
Head of Programme Management Office, the Government of Montserrat

2:30pm - 3:45pm
Disciplined Agile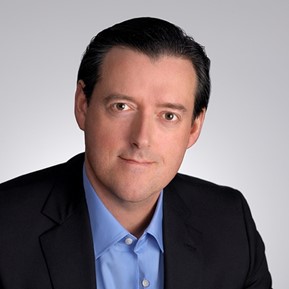 Mark Lines
Vice President, Disciplined Agile at the Project Management Institute (PMI)

4:05 pm - 4:15 pm
Closing of the Conference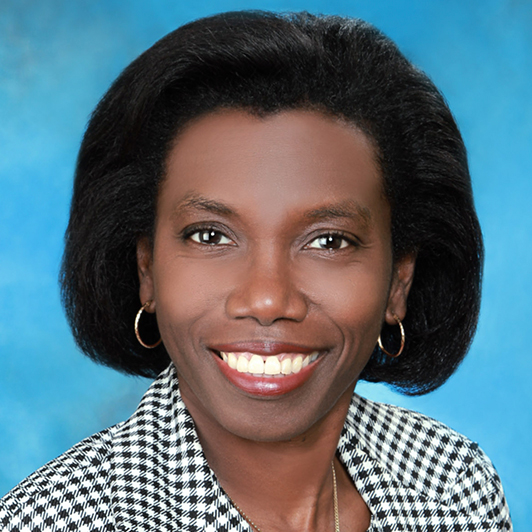 Glynis Alexander-Tam
President, PMI Southern Caribbean Chapter